Professional Carpet Cleaning:
Individualized Service
ACU Cleaning of South Florida is a professional, full-service carpet cleaning company that has served Broward and Palm Beach Counties for over 18 years. We take pride in our reputation, experience, education, systems, and guarantee. When we come to your house to take care of your carpet cleaning needs, it will be an experienced technician doing the work. We are well educated in the best ways to take care of your carpets and we have the finest equipment to do it with. Our superior cleaning processes will leave your carpet cleaner than other methods, and our unique attention the your needs and the needs of your carpets will be clear in the results you see.
Different carpets have different fiberss, which means, different carpets require different carpet cleaning depending on what they are made of. The professionals ACU Cleaning know exactly what has to be done. They are equipped with knowledge and tools to handle even the most delicate and sensitive carpet fabric.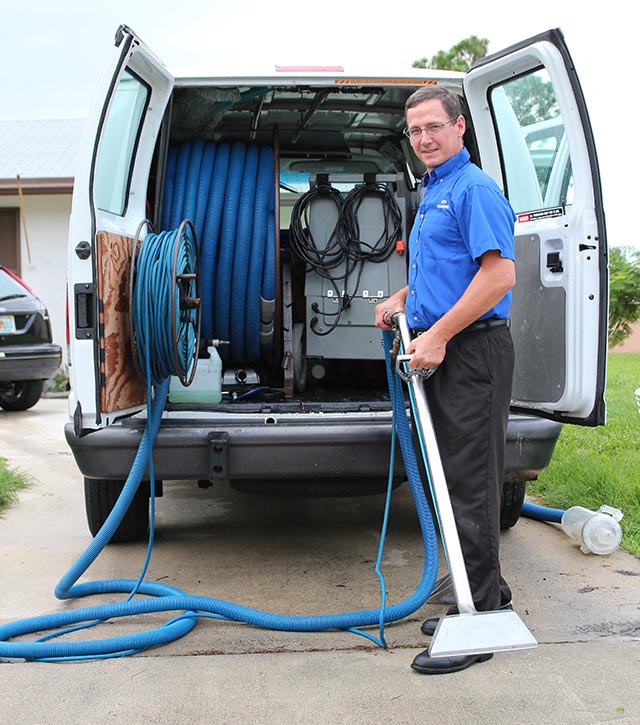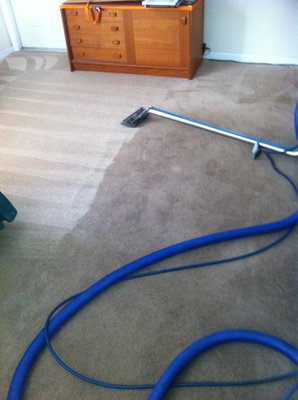 Carpet cleaning is not as simple as 1, 2, 3. There is no one-size-fits-all approach. In carpet cleaning, the current condition of the carpet fibers factors heavily in decisions during the cleaning process. The magnitude, degree and process of cleaning could vary depending on these conditions, especially for carpets that already have years of heavy foot traffic. Carpet fabrics degrade and their quality diminishes through time. ACU Cleaning has trained personnel to handle delicate fabrics not only to preserve its present conditions but also to increase its life.
Let's face it; it's tough to get excited about the need to clean your carpets. At ACU Cleaning we understand how you feel. We try our best to make this process as seamless for you as we can. It's our desire to get in and do the job efficiently with as minimal "downtime" to you and your lifestyle as possible.The investment you have made in the carpeting for your office or home should not be trusted to a fly-by-night company that does not use trained technicians. Let our specialists examine the type of carpeting you have to determine the exact cleaning process it needs. We will show you how much life is still left in your carpet and when we have finished, you will be proud to have visitors.